Victory
News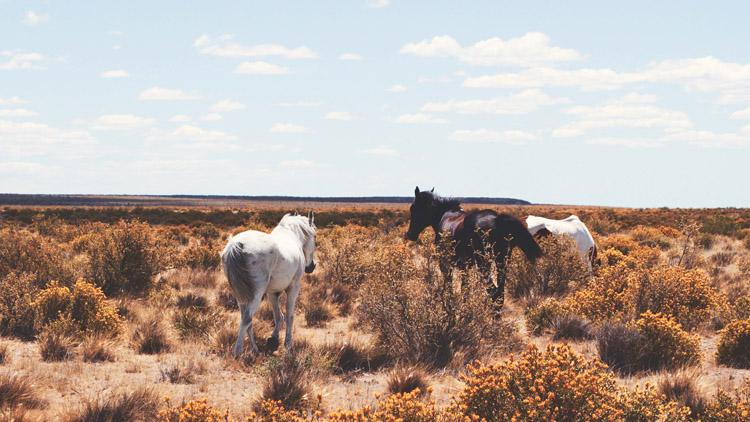 "AT 3 A.M. THIS MORNING IN THE AGENCY'S WASHINGTON HEADQUARTERS, THE BLM DECIDED TO CALL OFF THE WILD MARE STERILIZATION PROJECT."
Source: Charlotte Roe / Advisor, The Cloud Foundation / Founder, Wild Equid League of CO
At 3 a.m. this morning in the Agency's Washington headquarters, the BLM decided to call off the Wild Mare Sterilization project. This was a clear legal victory for the pro se Appeal/Stay to IBLA (Interior's Board of Land Appeals) of which Citizens Against Equine Slaughter, Oregon Wild Horse & Burro Assn., Central Oregon Wild Horse Coalition, and our Wild Equid League of CO were plaintiffs.
A huge thanks to all those working on this appeal, to Patience O Dowd the pro se attorney, and to all who dug up the research, prepared and personally delivered the pro-se legal documents and affidavits of standing, and kept the legal filings going. And thanks galore to the organizations supporting the appeal and protests, including Wild Horse Freedom Federation, In Defense of Animals, Union for the Preservation of Wildlife, Habitat for Horses, Mobilization for Animals, and Pity Not Slaughter. (Separate lawsuits filed by AWHPC, The Cloud Foundation and Front Range Equine Rescue no doubt contributed to the BLM's vacate decision.) The wild mares, foals and fillies of the Burns corral no longer have to face brutal, dangerous, secret experiments conducted by BLM in cooperation with Oregon State University and BLM contractor Dr. Leon Pielstick. More than 50,000 citizens wrote to BLM and OSU in opposition to these mad scientist scenarios.
A copy of the IBLA's decision is attached. Please spread the good news. In the face of relentless attacks on their sovereignty and place in the West, the wild horses and burros need this ray of light. The posse can take a short break but needs to stay together, as there are many battles ahead.