A Sanctuary of Healing and Hope
From the moment a horse steps onto the grassy acreage of Miracle Ranch, she knows her life has changed. She's welcomed with soft voices, gentle touches, paddocks filled with mounds of pure coastal hay, troughs of fresh water and the whinnied greetings of other horses. Our Miracle Workers are dedicated to safeguarding her, healing her wounds, strengthening her body, and making sure there will always be enough food.
When she's ready, and if she wants, she will be offered training that readies her for a rider. But if she'd rather not, that'll be fine too. She can just be a horse... a member of a herd... valued simply because, as a creature of God, she deserves to be loved.
Thanks to the support of our incredible community of Miracle Makers, we provide everything an equine could ever need or want. And that includes the most precious thing of all: the chance to be adopted and form a bond of love that lasts a lifetime.
The Equine Sanctuary We Call Miracle Ranch
Image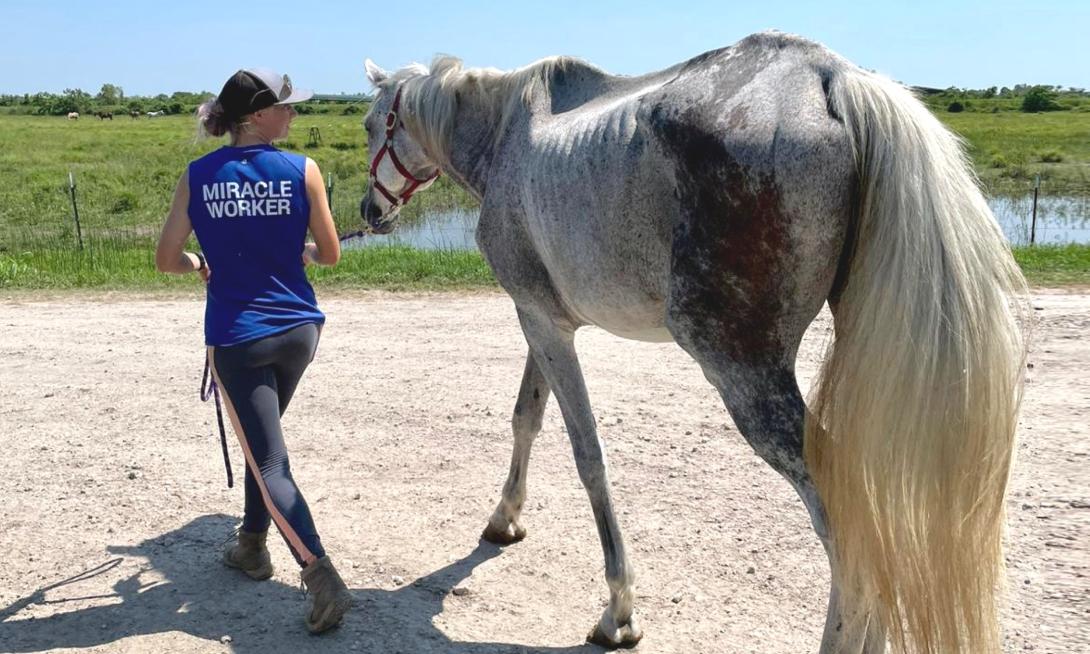 Image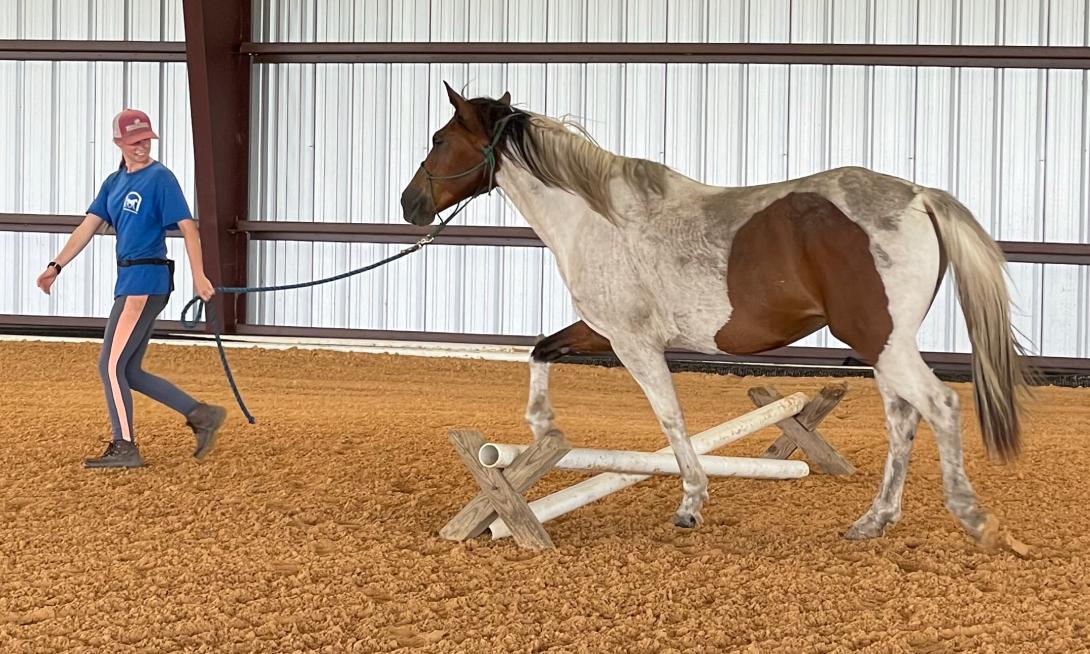 Image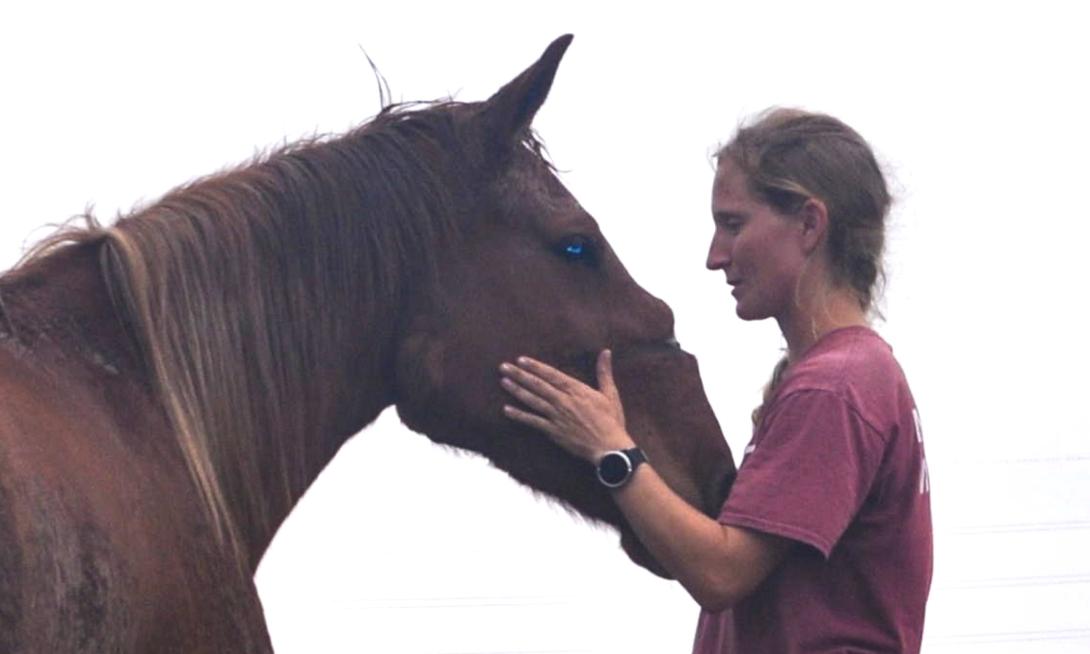 The Equine Sanctuary We Call Miracle Ranch
Habitat for Horses is the nation's largest non-breed-specific equine rescue operation.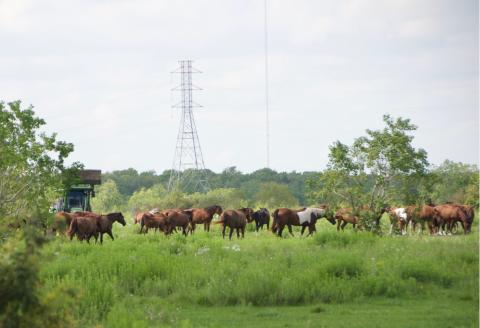 The size:
434 acres of grassy pastureland in Alvin, Brazoria County, Texas.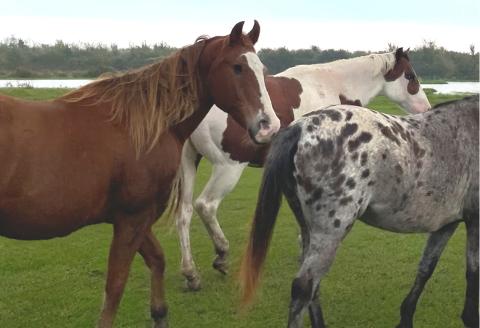 The herd:
An ever-changing number of rescued equines, including former racing horses, wild mustangs, minis, donkeys and mules — plus a few dogs, cats and pigs!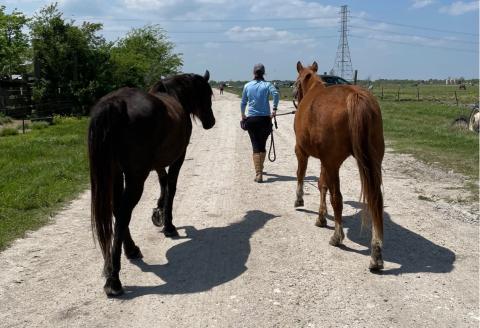 The layout:
Multiple pastures and paddocks accommodate equines who have different personalities and needs, including a special paddock for minis, visually impaired horses and donkeys and equines who need extra attention and care during their recovery.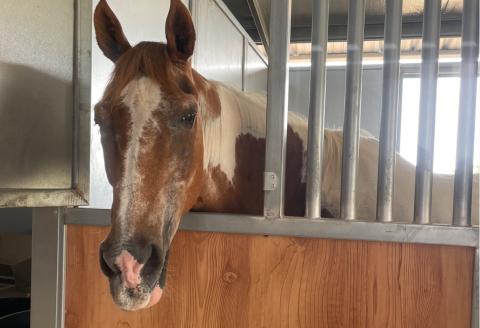 The recovery infrastructure:
Our ICU Barn can accommodate equines with special healthcare needs. It has eight 12'X12' stalls and three 12'X24' birthing stalls, all with run-outs. We also have a room with an Anderson Sling and areas for equine dental visits and medical treatment.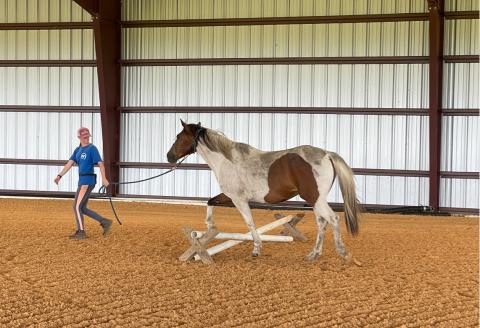 The rehabilitation infrastructure:
Our covered training arena gives horses and our trainers 20,000 sq. ft. of space to develop skills toward taking a rider. It's also a place for potential adopters to meet and get to know individuals from our herd!
That's just the setting. It's what we do with it that makes the difference. Learn more about Our Approach.